Committee
Skills Development Committee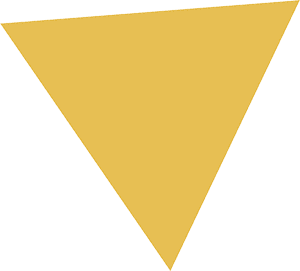 Team 2021
Committee Members
Do you have questions about our committee? Simply get in touch!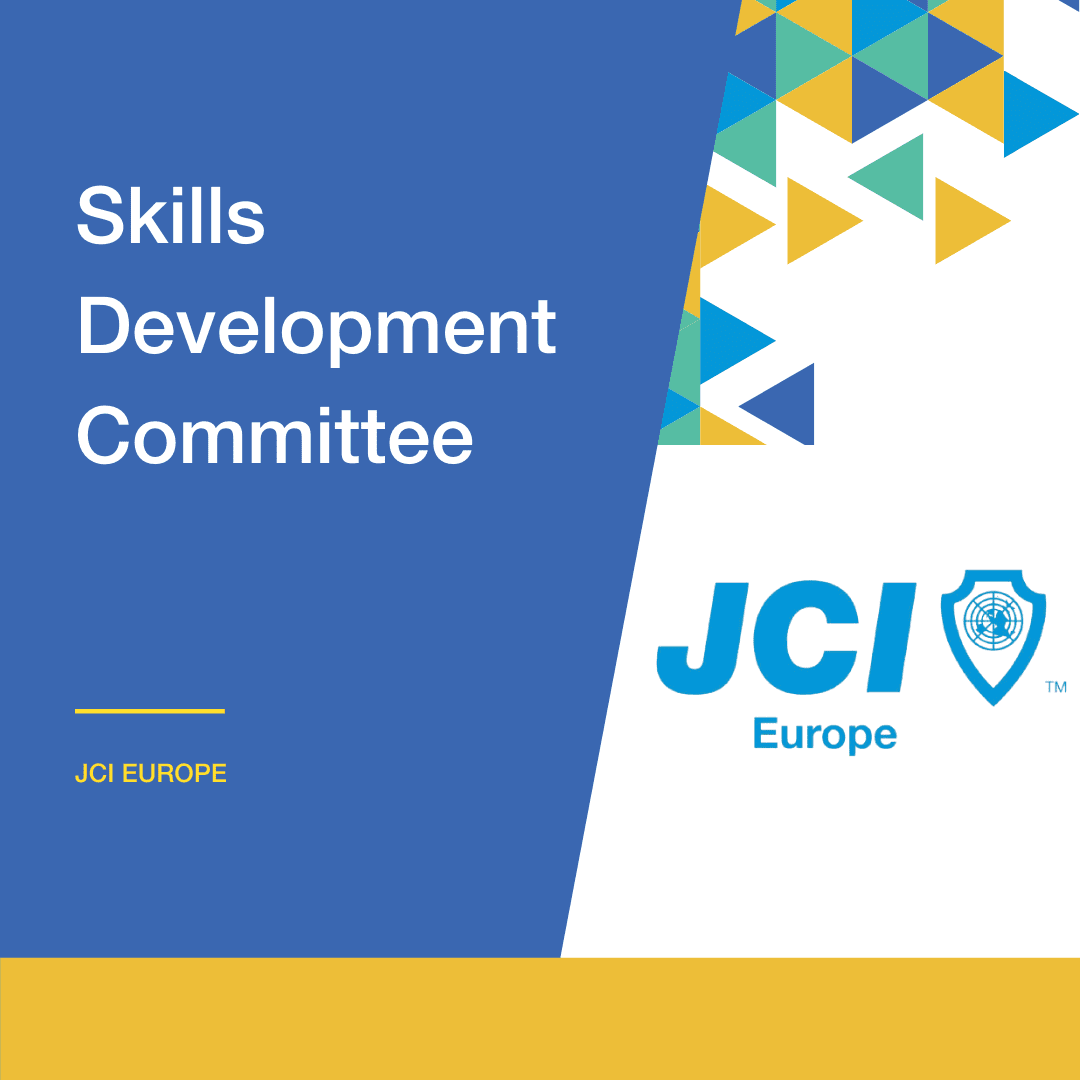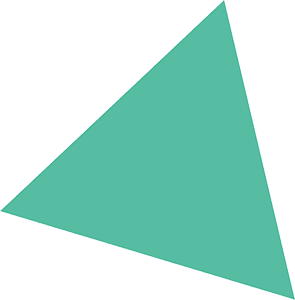 Our activities
Skills Development Committee Overview
The Skills Development Committee takes care of several points, like :
The completion, facelift, and translations of existing and almost finished JCI Courses, like Foundational courses (JCI Discover, Explore, Adventure) or even Leadership courses (Engage, Empower, Growth).
It also deals with new courses and programs, like the Train-the-trainer proposal, trainer's & event platform (new website), and SD sessions at Area Conference & live events.
To finish, the committee takes care of Global Leadership Master Classes (GLMC) :
– MC 1 : "Global Entrepreneur" 1/3 ready at European Conference Cruise (ECC)
– MC 2 and MC 3 : "Global Changemaker" and "Global Communicator" – modules and authors identified.
Stay up-to-date
Want to learn what we do? Check our latest news!