JCI Europe
Sustainability

Committee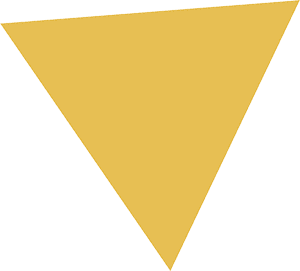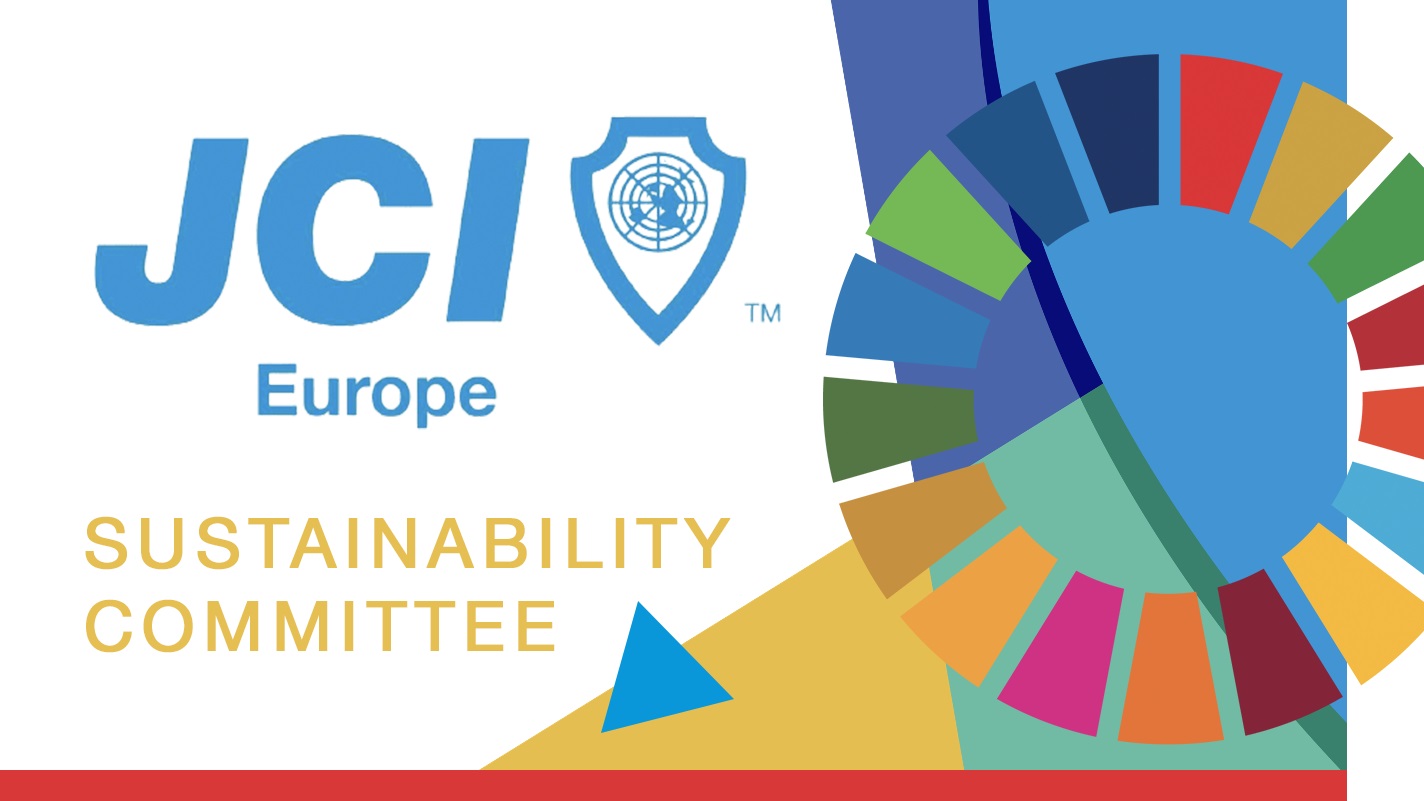 Our vision is to create a sustainable world where social, economic and environmental sustainability goes hand in hand and where future generations can live healthy and respectful with our planet.
The JCI Europe Sustainability Committee wants to connect all JCI members and organizations within JCI Europe who have ideas, events, initiatives or any project about the topic of sustainability. The purpose of the JCI Europe Sustainability Committee is to create a network of people who have interest in sustainability. The Committee aims to share and support each sustainability action in JCI Europe.
Keep up to date on our social media profiles!
How We Got Started
The JCI Europe Sustainability Committee is the continuation of the JCI Europe Sustainability Taskforce, launched in 2021. In 2022 the Sustainability Committee was officially founded.
Where We Are Now
In 2022 we are developing a cooperational identity for the committee. Our main role is creating a sustainable structure between all JCI Organisations in Europe. In 2022 our official website and social media accounts were published. The committee is connected with 15 different JCI Europe National Organizations. We continue to get connected with local organizations and jaycees.  On the other hand we are planning to connect all Jaycees by webinars, online meetings, events and projects. Here is the list of our connected countries, 
JCI Germany

JCI Turkey

JCI Malta

JCI Portugal

JCI Finland

JCI Estonia

JCI Bulgaria

JCI Romania

JCI Moldova

JCI Croatia

JCI Serbia

JCI Ireland

JCI Netherlands

JCI Czech Republic
 The committee also started a collaboration between all of the four JCI European committees. This year 32 committee members are connected and have collaborated.
Team 2022
Committee Members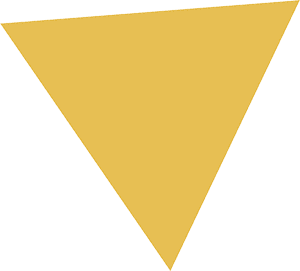 Data Library
Committee Reports
Download the latest reports.
2021