2021 Online Event
2021 JCI EC Before &
After Program
Below you can find the before and after program of our 2021 online-only event to complement the conference and let you get the most out of our European Conference.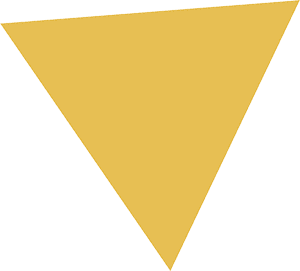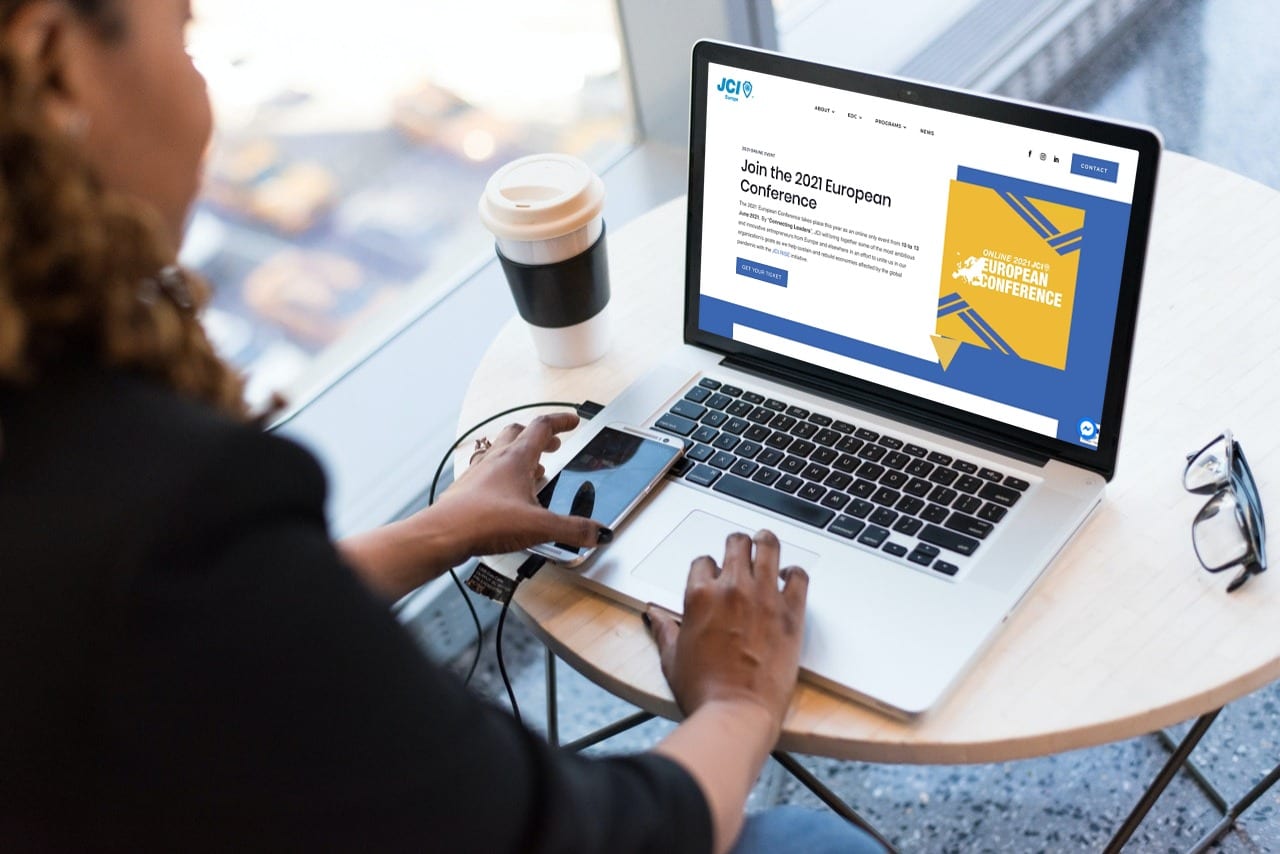 2021 Conference
Before & After Program
Session Title & Description
Simply click on the blue "+" icon to see a detailed description of the session.
3rd June 2021
19:00-20:30 CEST
Online Membership Toolkit QA
Preview the online membership toolkit and add your suggestions.
7th June 2021
19:00-20:30 CEST
Online Committee Forum (Interactive Session)
All 12 (European)
committees
and taskforces and the European Senate Organisation (ASE) present their actions to interested members. After the presentations everyone can take the opportunity to exchange with the committees / taskforces / ASE to get more information on both sides.
JCI Europe - Aiming for a more sustainable (event) future
The 2,5h workshop held by the 2021 JCI Europe Sustainability Taskforce will be covering the official JCI Social Responsibility Training as well as sharing some of the work that has been done so far by the members of the taskforce. During the second part of the workshop the participants will have the opportunity to contribute and share their ideas around (environmental event) sustainability using the methodology of design thinking.
Inclusify your Team – Diversity for Businesses & Organizations 101
Diversity & Inclusion has proven benefits for businesses and organizations. How can you unlock those for your project – no matter what size?
JCI Growth and Development Tools
Join us and learn about the various tools JCI has created to help you grow and develop your organisation – JCI Action Framework, Health Checklists,
Grants
, Mentoring program and many others.
Wanna Join The EDC Gang?
Are you thinking of applying to
EDC
for 2022 or later? This is your chance to talk to us directly and ask any questions you might have as well as learn about the way we work and what individual portfolios include.
How To Use The #GoDigital Framework To Support The Local Economy & Develop JCI
Learn how to use the #GoDigital framework to support your local economy and find partners for JCI, motivate members and increase member retention in your local and national organization.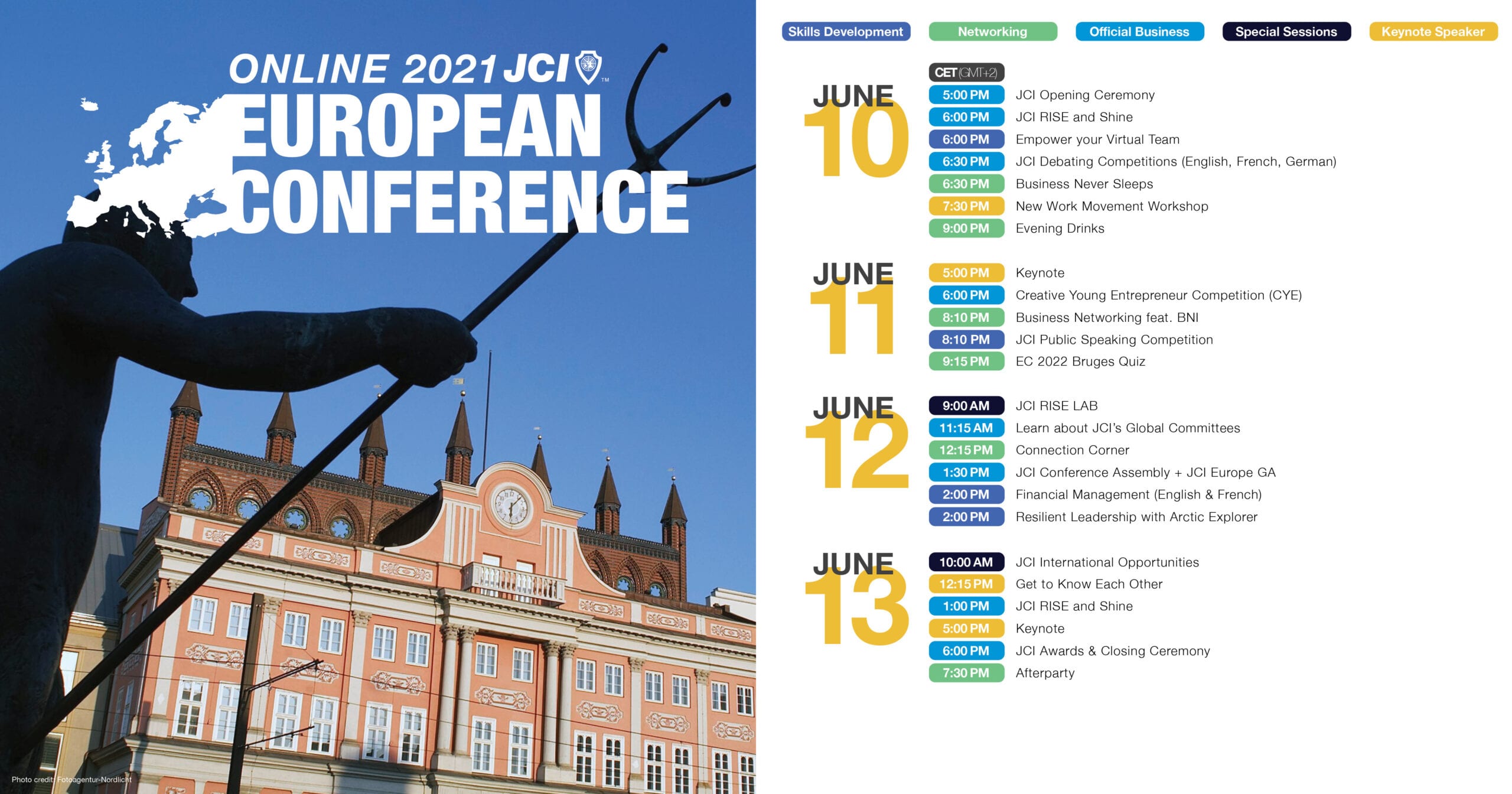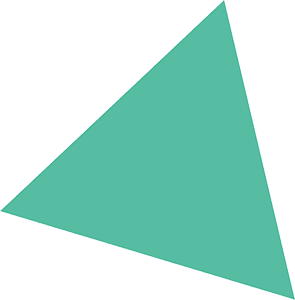 Join now
Buy your ticket now
Does this conference program sound interesting? Then you should join and expand your horizon with exciting sessions and awesome JCI members from all over Europe.