2020 Online Growth & Development Academy
For the first time the Growth & Development Academy (GDA) takes places as Online Academy.
As the COVID-19 circumstances may prevent the European Development Council to run any physical Regional Growth & Development, a new concept has been developped to offer it online.
The Online GDA consists of six live sessions, group activities and self-study.
The biggest part are group activities and self-study.
Start date is September 24 and it ends on December 10 with the last Session.
Session dates are September 24, October 8, October 22, November 12, November 26, December 10. Each session takes place from 19.00-21:00 (CET).
The live sessions are an important part of the Online Academy, but they are not an exclusion criterion if not all of them can be attended.
The target group are members of Local Organizations that are responsable for growing and / or developing their Organization like Local Board Members, Founders of new Local Organizations or Appointees for this topic.
Registration is closed.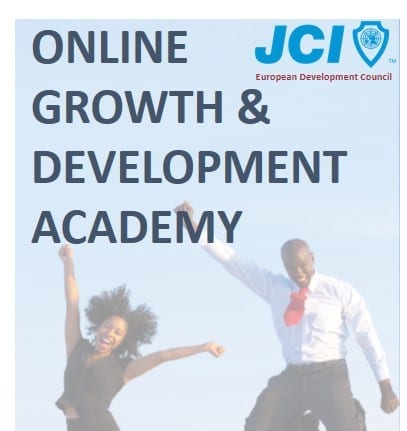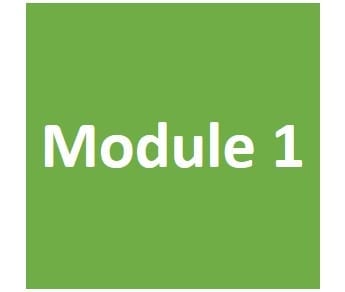 Identity
What is an identity of an organisation and how to build an identity for local organisation
What is the identity of JCI and how to utilise it on the national and local level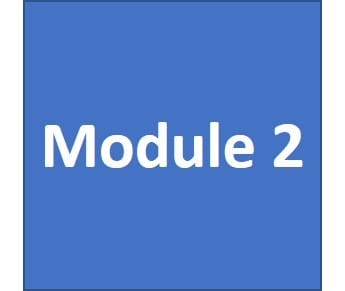 Strategy
The New SWOT analysis
How to be successful and what is needed  in order to be successful
Mission, vision and values, KPIs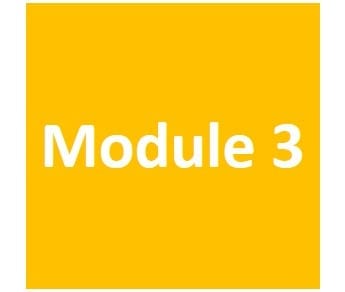 Implementation
How the identity and strategy comes to a plan of action
Project planning and management & creating impact
Partnerships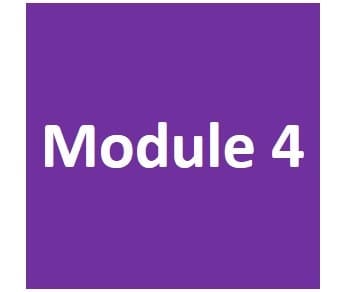 Membership Recruitment and Retention
How to sustainable recruit members
Engaging members and retaining them
Motivating members to create impact
For any questions about the Online Growth & Development Academy send an email to edc[at]jci.cc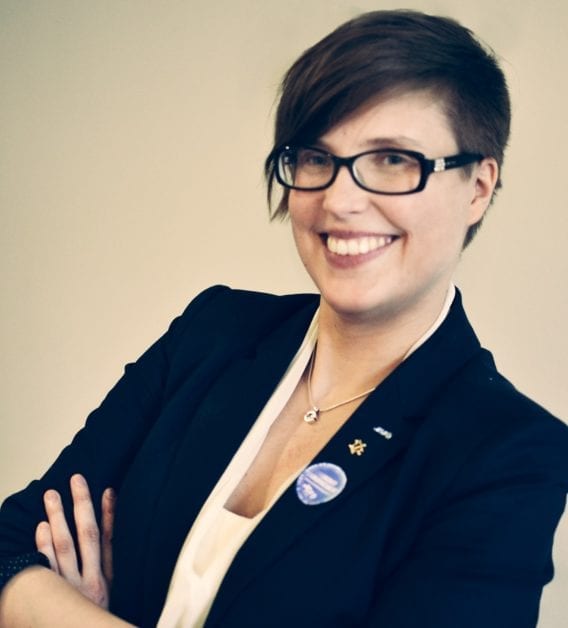 Heidi Jäntti
Head Trainer