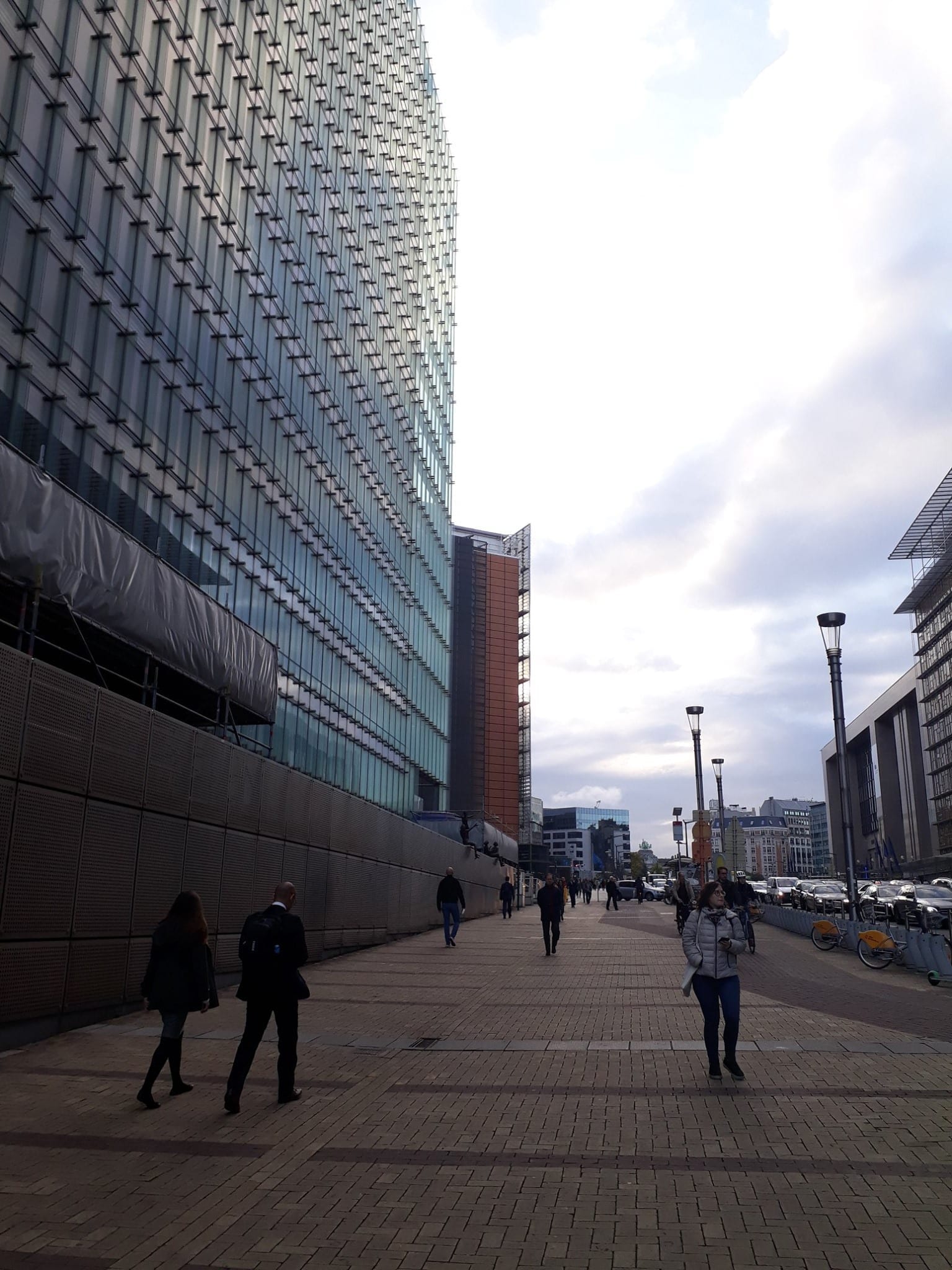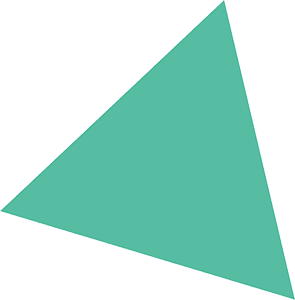 JCI GDA
JCI Growth and Development Academy
The JCI Growth and Development Academy (GDA) aims to bring together JCI members from across Europe who want to work towards the growth of their Local Organizations by generating growth strategies and projects. Additionally it has a clear focus on retention, in order to build sustainable Local and National Organizations.
Since 2020 the GDA is split in several Regional Growth and Development Academies (RGDA) to better address the specific needs and conditions of the National Organizations.
The Regional GDA program lasts 2,5 days (min. 12 training hours).
It can be held from Friday evening until Sunday morning.
Slight modifications are possible depending on the circumstances (for example before conferences).
The European Development Council aims to have RGDAs taking place all over Europe. So all members have a chance to attend and experience the international collaboration.
Trainers with motivation and expertise to grow JCI organisations can apply to be apart of the Academy. Costs for accommodation and meals will be covered by the JCI Growth and Development Academy.
Participation application
Places at the academy are limited. If you are interested in joining and making an impact in your JCI organization, apply below.