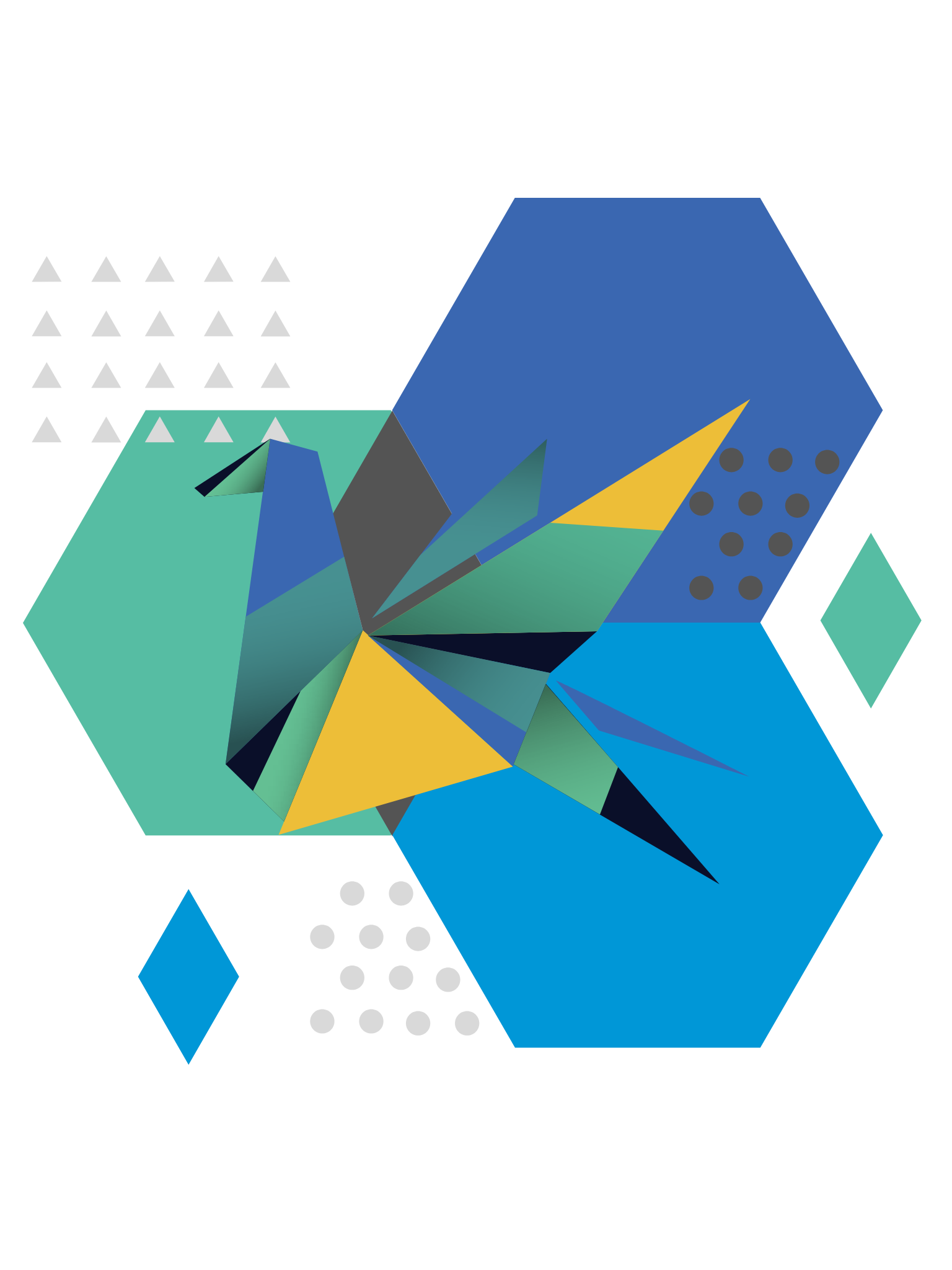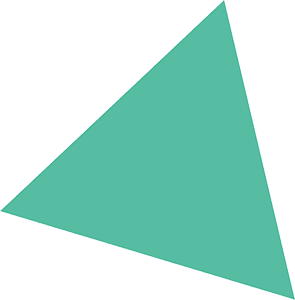 2023 JCI Europe Team
Elections for the 2023 JCI European Development Council, JCI Europe e.V. General Legal Counsel and Treasurer
Open positions for 2023 are:
● 1 JCI European Development Council Chairperson
● 6 JCI Development Councilors for Europe, in following portfolios:
✓ 2 Councilors, Intensive support
✓ 1 Councilor, New organizations [Vacant]
✓ 1 Councilor, Skills boosting
✓ 1 Councilor, Impact and promotion
✓ 1 Councilor, National and local collaboration
● 1 General Legal Counsel
● 1 Treasurer
NB! If the candidate is running for a position of EDC councilor, he/she needs to rank the portfolios he/she is running for. Positions for EDC councilor are contested per portfolio. The candidate may run for up to three (3) portfolios but can be only elected to one (EDC Guidelines, Article 5-3-2). If the candidate runs for EDC councilor, he/she may also run for JCI Europe Treasurer and/or JCI Europe General Legal Counsel. To do so, the candidate needs to fill in a separate form for each position.
[Partial Elections] The application form for the vacant position of European Development Councilor, Portfolio "New Organisations" together with the required documents must be submitted before the deadline, which is extend until November 21st, 2022 | 23:59 GMT+1. The candidacy will be accepted and evaluated only if the full set of documents required is received within the defined deadline.
NB! Documents submitted after the deadline and/or not containing all documents required will not be reviewed and evaluated.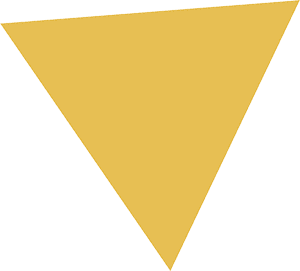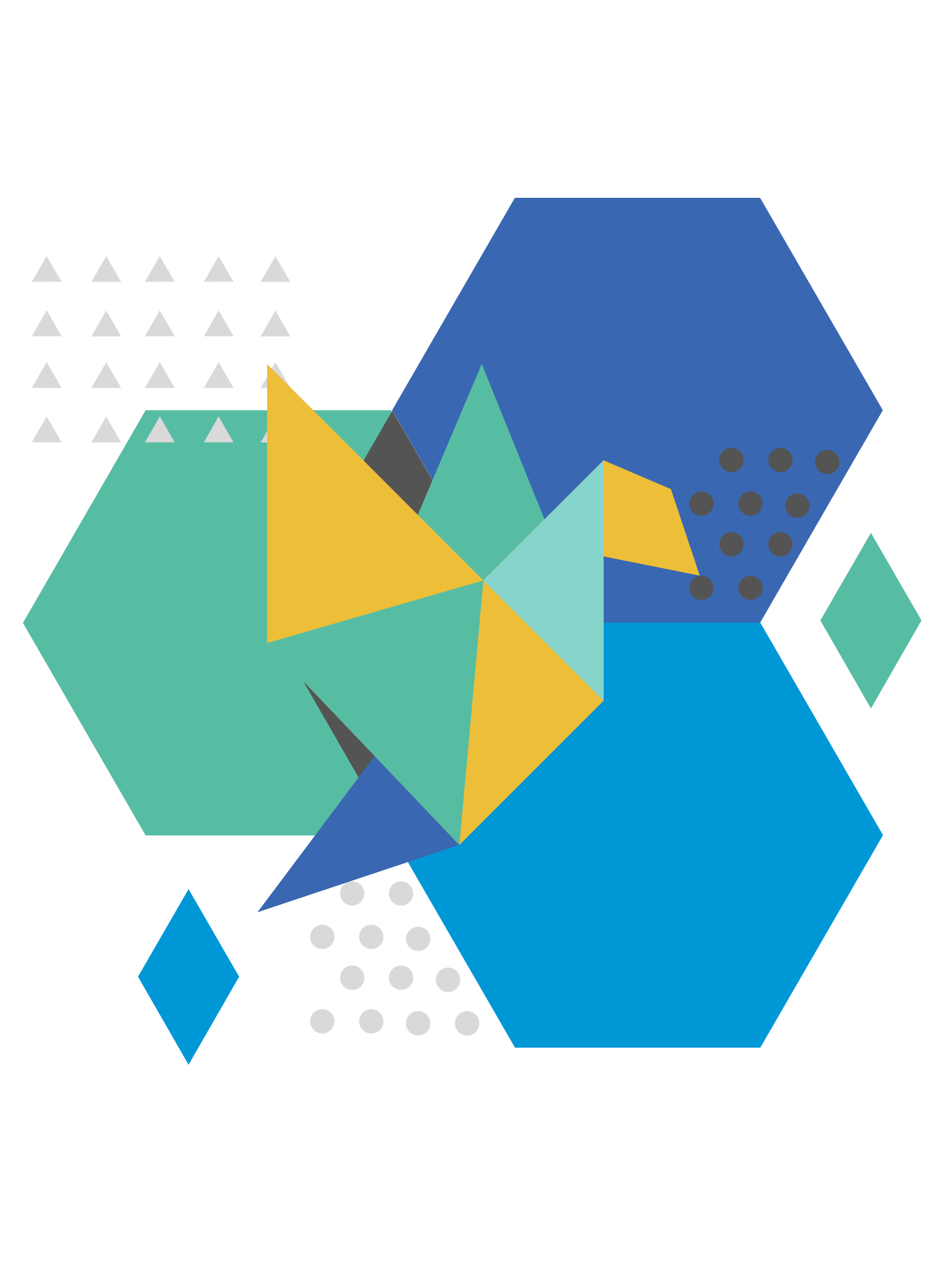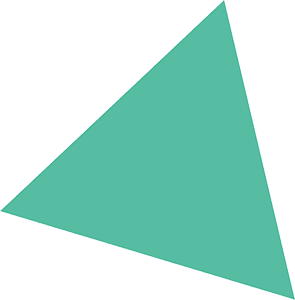 Following qualifications for office, as prescribed in the JCI Constitution, the JCI Europe e.V. Constitution and the EDC Guidelines must be covered by the candidates: