Showcase your country
JCI Europe Channel Takeover
The JCI Europe Channel takeover is a unique opportunity for your National Organisation to showcase projects, promote upcoming international events, and make new international contacts.
The process is straightforward: Simply contact European Development Councillor Carol Ho (link below), reserve a week, make a content plan, have it approved, and then… take over JCI Europe's channels!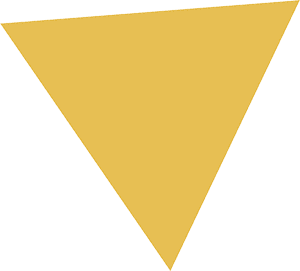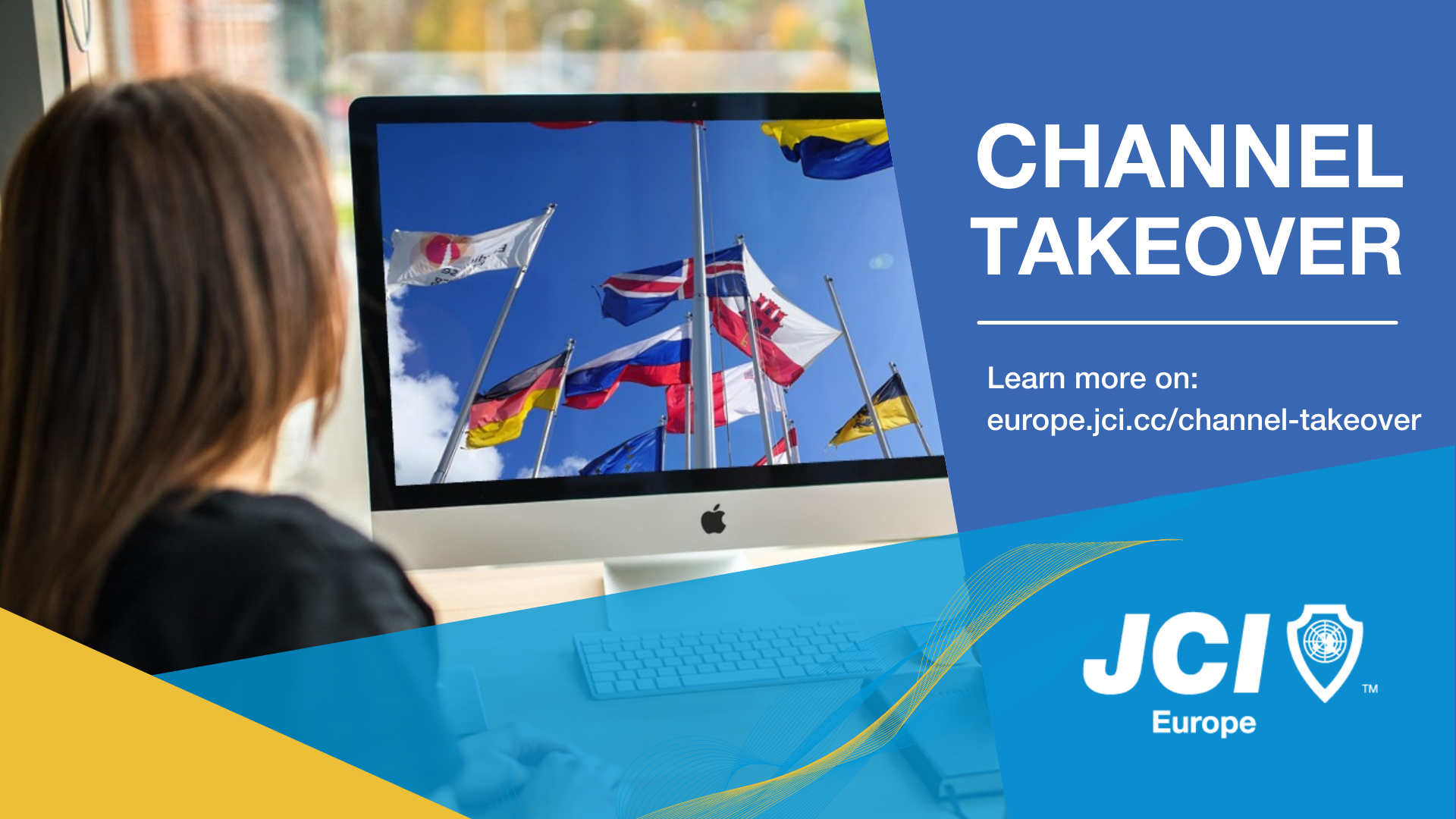 What is the JCI Europe Channel Takeover?
The JCI Europe Channel Takeover is for National Organisations and allows them to showcase projects that are relevant to other countries, promote international events, and make new contacts.
What kind of content can be shared?
National Organisations can share any type of JCI-related content as long as it is relevant for other JCI countries. The content has to be in English and preferably feature JCI branding and corporate identity.
Which channels can we take over?
National Organisations can take over the Facebook page (and group), LinkedIn page and post a blog post to the website.
How much content can we share?
You can share as much as you like as long as it is relevant to JCI Europe members. However, we suggest posting about 1 highly relevant topic per day.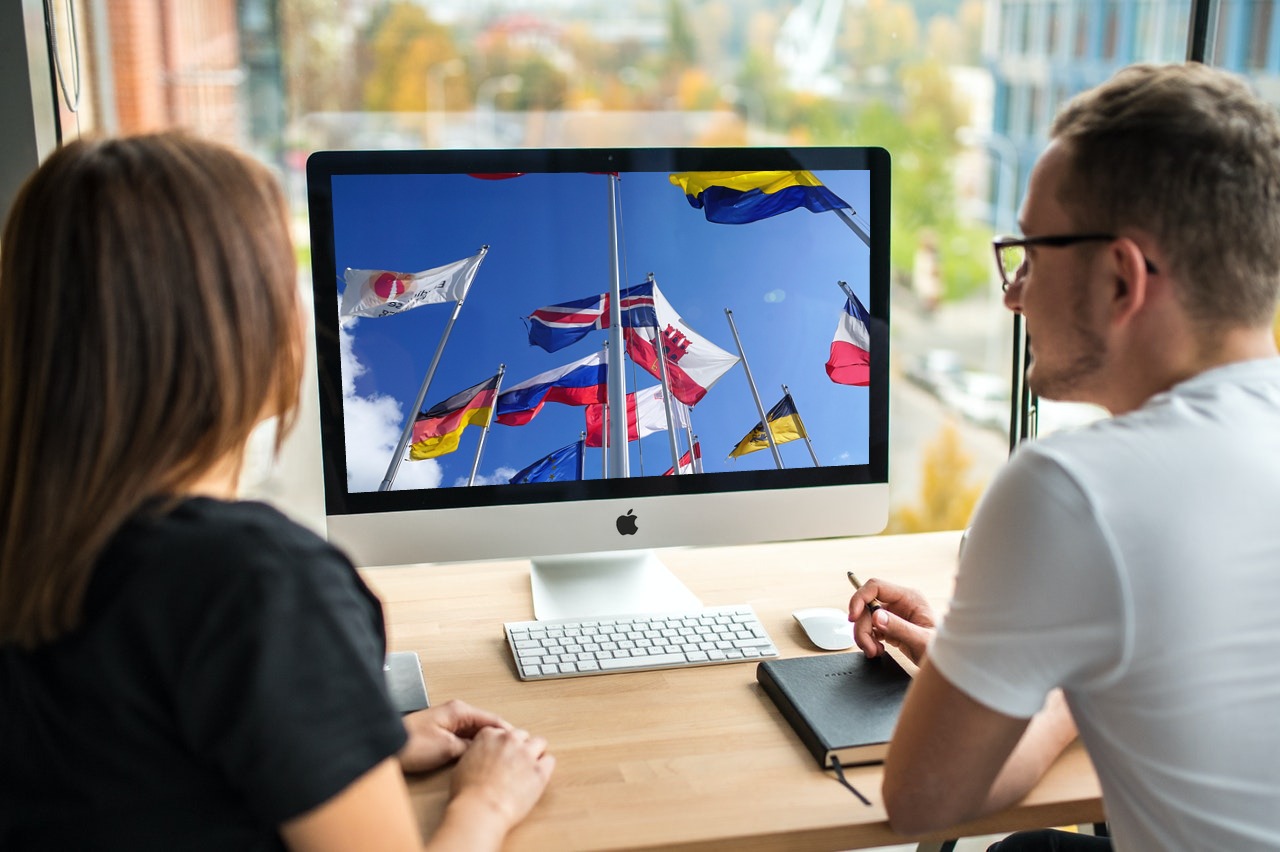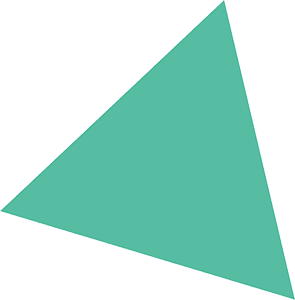 JCI Europe Channel Takeover
Register your National Organisation now!
You have time until the end of October to register your National Organisation to take over the JCI Europe channels for 1 week. Be aware that we have limited spots – first come, first served basis!
All you need to do in order to start the takeover process is to simply click on the registration link below. This will allow you to send an email to EDC Councillor Carol Ho or send it directly to [email protected] and indicate your interest.
Stay up-to-date
Want to learn what we do? Check our latest news!