Grant Overview
EDC Grants
Certain JCI members and organizations have the opportunity to apply for grants to cover costs related to attending events or running relevant projects.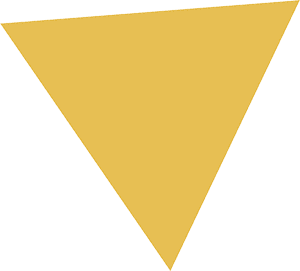 EDC Grants
All grant applications need to be approved by National President and Assigned Vice President.
Plan of Action for that year needs to be submitted to JCI Europe beforehand.
EDC Dues need to be paid before EPM of that year.
Deadline for application for any EDC grant is of a minimum 14 days prior to event/start of project/programme.
All grant applications are to be made online.
Up to date financial statement for the National Organisation applying are to be submitted.
Decision will be made at the next monthly EDC Board Meeting.
Follow up – no later than World Congress of that year, the granted Country has to document with pictures and written report to the EDC, Area Director Europe and EVP Europe the results achieved. the impact created and what has happened since the granted application.
Participation Grant
Amount? > Up to €500
What does it cover? > Early Bird Registration and Travel
Budget Percent? > Max 100%
What events? European Presidents Meeting and European Conference
Paid to whom? One of National President, Deputy National President or Chief Delegate to attend the event
When is it paid? After the event
Where to apply? here