#Accelerator & Mentoring
Intensive Support
The JCI Intensive Support team provides mentoring and other development opportunities to Local and National Organisations.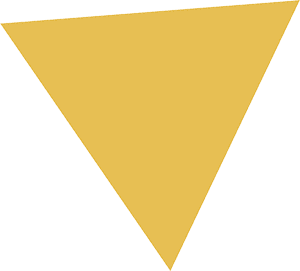 #ACCELARATOR Program
#Accelerator is a program for National and Local JCI Organizations which will receive intensive support in (re)starting their activities and organizations.
Mentoring Program
Part of the Accelarator Programm is the Mentoring. National and Local JCI Organizations will receive support in their development through experienced members who can utilize their know-how.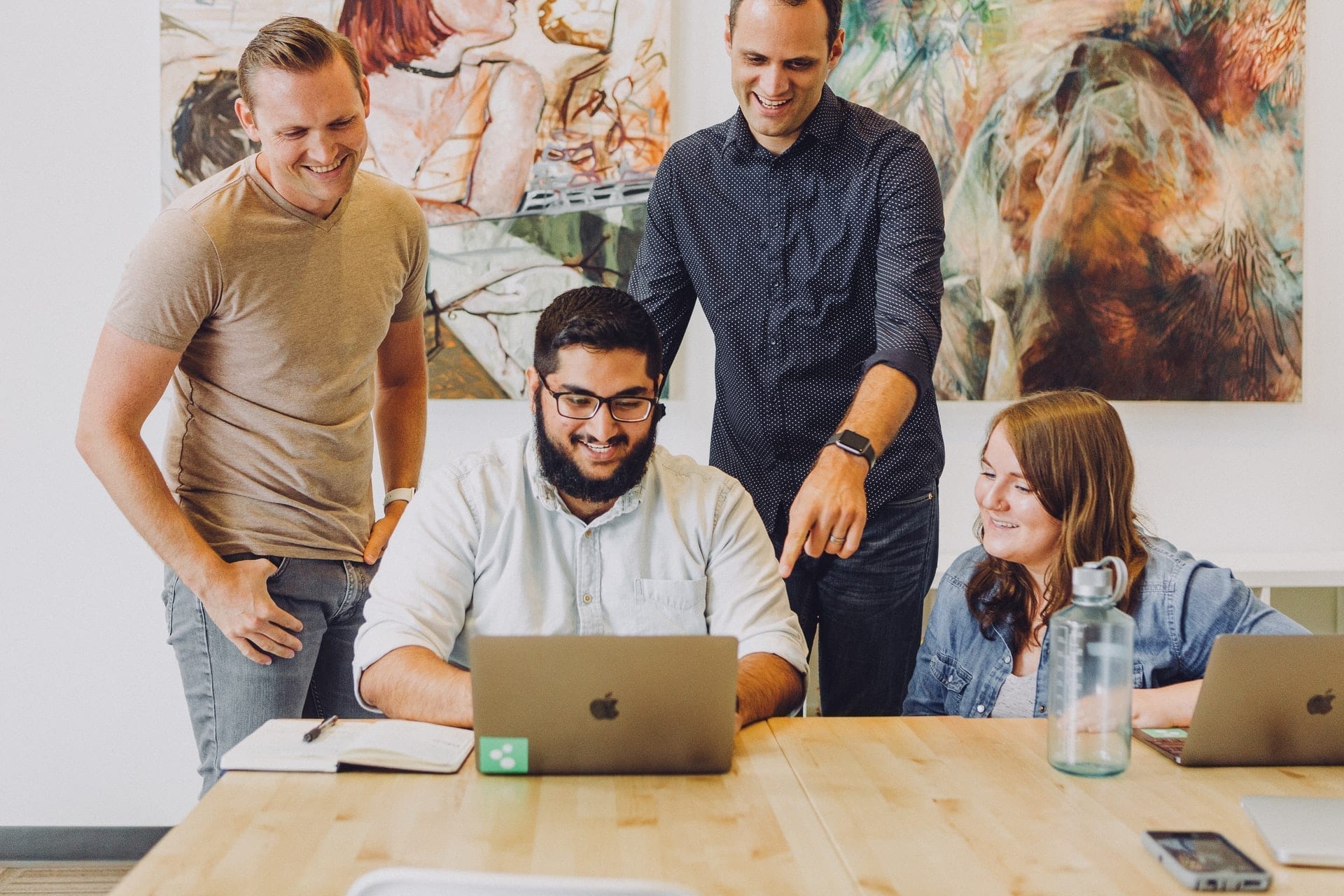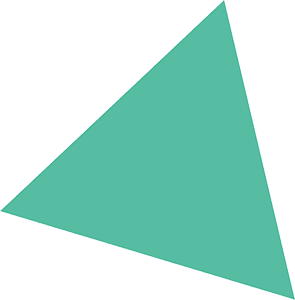 Restart your activities
#Accelerator – The Intensive Support Program
#Accelerator is a program for JCI Europe's National Organisations and their struggling Local Organizations which will receive intensive support in restarting their activities and organisations. It was launched as #Restart in 2021 to support national organsations that have compex challenges related to growth, development and leadership.
What is waiting for you during the 6-month-program
The program was created based on the new JCI Action Framework. As a part of the program you receive
Monthly Training Session: The Training session will provide you with different modules to develop your individual strategic plan for member growth, activation & retention. It start with the Modue "Status Quo" to identify your risks and opportunites, and continue with "Value Proposition", "Target Members", "Members Journey", "Onboarding" and "Conclusion"
Monthly Mentoring Session: Reflect with an experienced mentor about the next steps for your organisation. Extend your network and find your individual learning path.
Monthly Impulse Sessions: Hear about succsessful tools and methods by best practioners from all over europe. Experienced members which led their organisation grow will share their tipps and tricks
Monthly Consulting Session: You have impedients and obstacles and you do not know how to deal with it? In our monthly consulting hour with the EDC-Team we come together to find solutions together.
When should you apply?
The program really aims at helping National and Local Organizations that face difficulties.
Does your Organization suffer from membership structural decline?

Does your national organization have less local organization than the fingers of its National President left hand?

Was your National Organization declared non-financial?

Is your National Organization in trouble regarding succession planning?
If you answer yes to 2 or more of those questions, Accelerator and EDC may be able to help! Apply now!
Applying for 2023 program
To apply for 2023 #Accelerator – Intensive Support Program simply fill in the form at "Apply for support!" We will reach out to you shortly after you do it.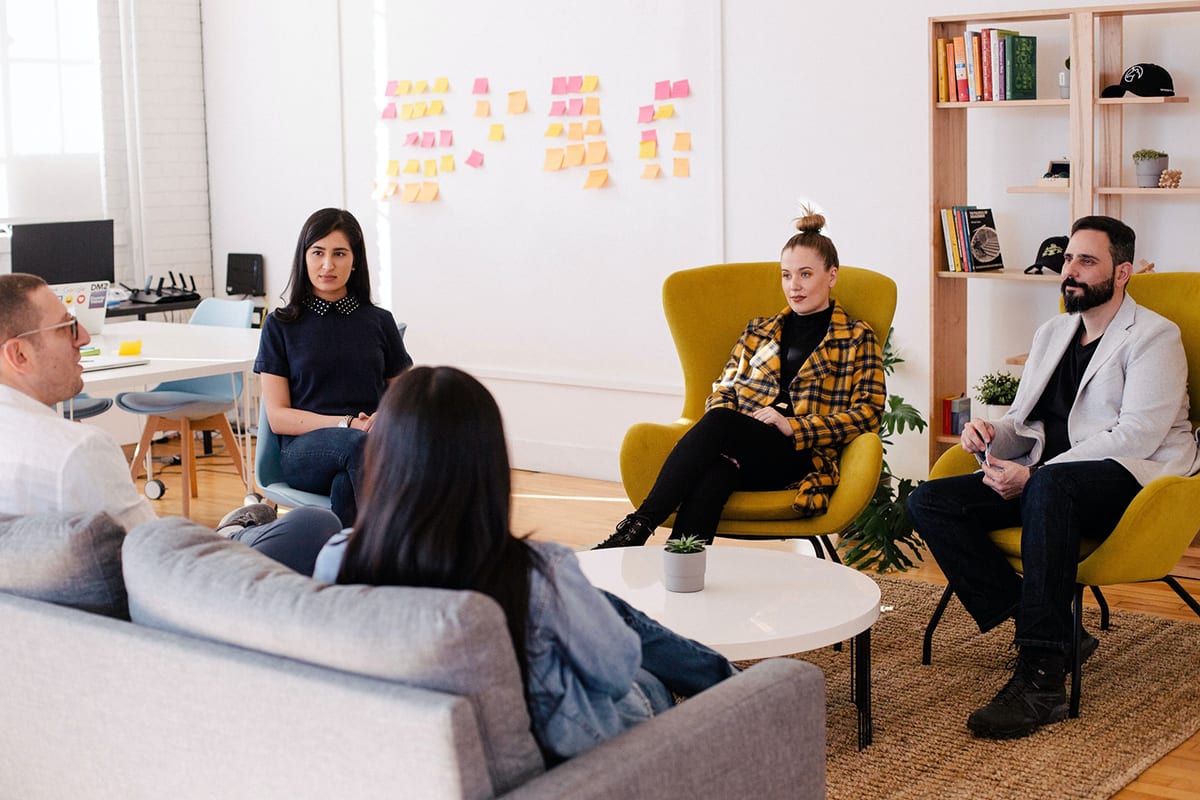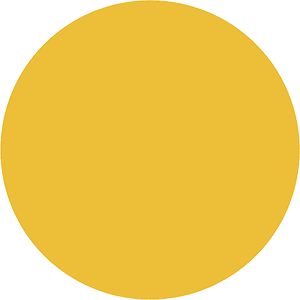 Restart your activities
Mentoring
With the mentoring program the European Development Council (EDC) wants to offer an opportunity for National and Local JCI Organizations to receive support in their development and an opportunity for experienced members to make a difference and put their know-how to use.
Mentoring in general is a confidential relationship between the mentees and a mentor where more experienced mentors help their mentees to develop and advance throughout their challenges. As part of the Accelerator the mentees will apply as a team of 2-5 People.
Purpose
The primary target of the EDC program is to boost organizational development & growth. A mentee team is part of a local or national organization and a mentor can be any current member or senator/alumni who has sufficient knowledge about the topics mentioned. The program is about 6 months long. Mentees and mentors are selected by application and EDC makes the matchmaking based on the expertise of mentors and needs of mentees. EDC also ensures the quality of mentors and provides general training sessions for mentors and mentees.
The mentoring program is mainly held in English, but other languages might be available. This depends on the skills of the mentors. The general meetings organized by EDC will be held in English.
Why should you participate? Mentoring develops both parties – the mentee teams and the mentor. Both parties learn from each other, improve their skills and proceed towards their goals. Mentoring enables the mentee to build up skills, knowledge, and understanding, and the mentor to develop their interpersonal skills, to learn new things, and to gain joy from helping others.
Topics for mentoring
Membership recruitment
Membership engagement and retention
Motivating members
Strategic planning
Strategic thinking
Projects and project management
Best practices for good governance of LO/NO
Sustainable partnerships
Personal development/skills development programs
Leadership programs
What is expected from mentors
Interest in supporting National or Local Organizations to grow and to develop their functions
Skills and knowledge e.g. in the themes mentioned above
Ability to commit at least 4 mentoring meetings during the program and to join the Mentor Training Session and the kick-off
Understanding and willingness to commit to the role of the mentor
The role of the mentor is to listen and ask questions to help mentees identify areas for development. The mentor provides support and encouragement, advice, information, knowledge and offers different perspectives on the problems that mentees have. A good mentor encourages self-reflection and respect for the mentees and their goals and objectives.
What is expected from mentees
Interest in focus on grow and develop the Local / National Organisation
Ability to commit at least 4 mentoring meetings during the program and to join the general meetings/trainings that the EDC organises (three meetings)
Willingness to take initiatives to develop the Organization with skills, knowledge and understanding gained from the mentor
Understanding and willingness to commit to the role of the mentee
The role of the mentee is to set goals and objectives for the mentoring and to decide upon the amount of help and guidance needed. Mentee is also responsible for setting up the meetings with the mentor. A mentee should be eager to learn and open minded. A good mentee uses active listening skills and respects the mentor. Application deadline for the 2023 mentoring program is March 19th 2023.

The kick-off meeting of the program will be at the 29th of March. The meeting will be held online. All approved mentees and mentors are required to join the meeting.
Stay up-to-date
Want to learn what we do? Check our latest news!