Do you have questions about JCI Europe or want to get in touch with someone of team Europe? Simply choose one of the contact methods below.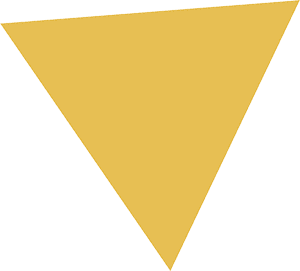 JCI Europe e. V.
Breite Strasse 29
10178 Berlin – Germany
Hours
Monday-Friday: 9AM-5PM
What is JCI Europe?
JCI Europe is the area representative of JCI (Junior Chamber International), a global nonprofit membership organization of young active citizens ages 18 to 40 whose purpose is providing development opportunities that empower young people to take action for positive change.
How to contact JCI World Headquarters?