Meet the HQ Team
JCI Europe Headquarters
The permanent, full-time staff provides support and other services to JCI members in Europe.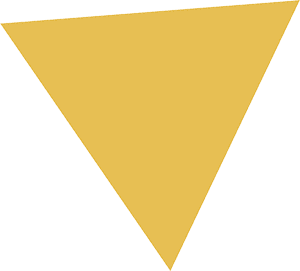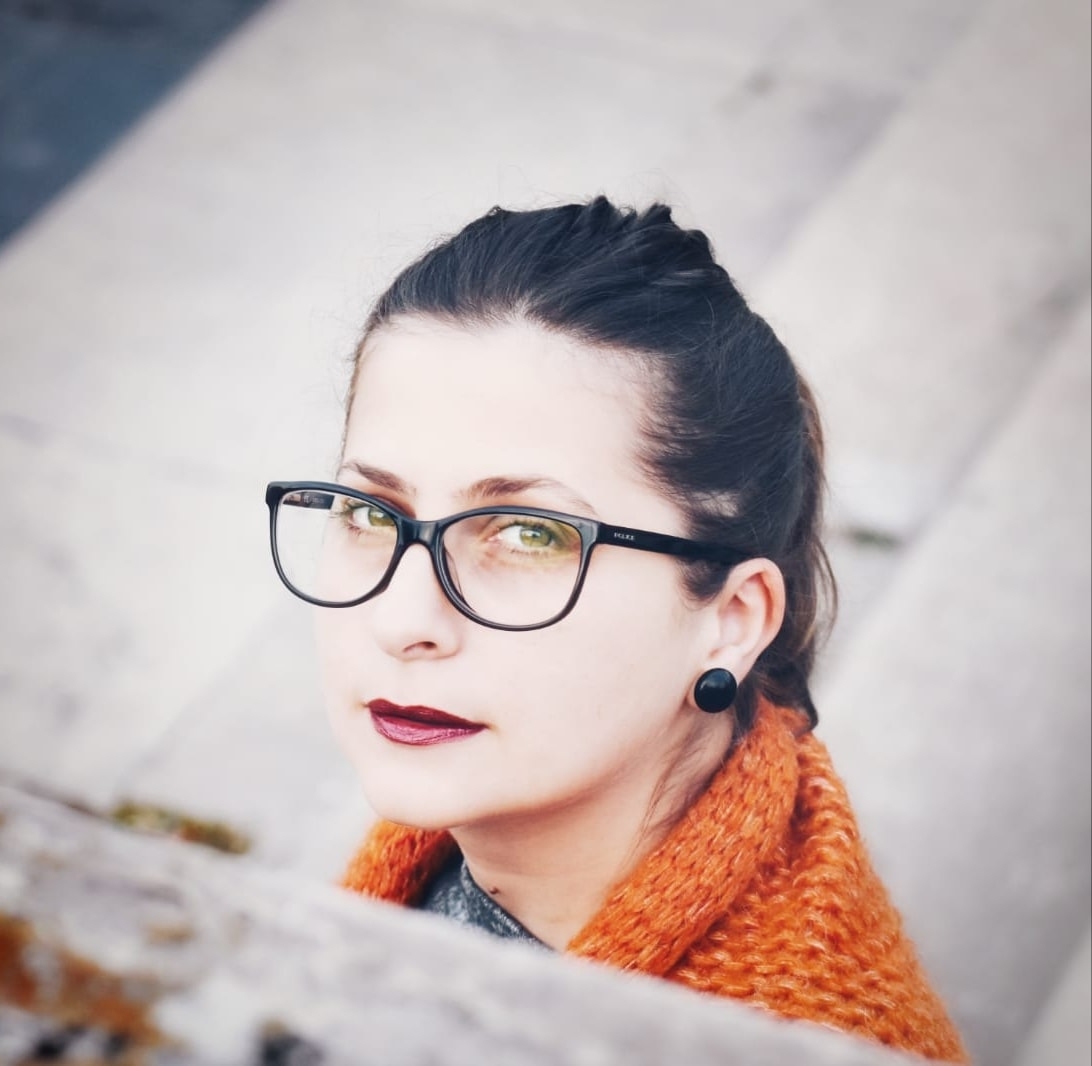 Learn more
In charge of the strategy, management, and administration of 35 JCI associated countries throughout Europe




Responsible for carrying out regional and global initiatives for the development of members and strategic partners




Planning, managing, and executing annual regional events (Conference of Europe and Meeting of National Presidents) and collaboration with an annual World Congress




Creation of the annual regional strategy




Creating new growth and development products for internal and external clients




In charge of visiting countries for the control and support of their respective efforts




Promoting Erasmus plus as a financial resource for JCI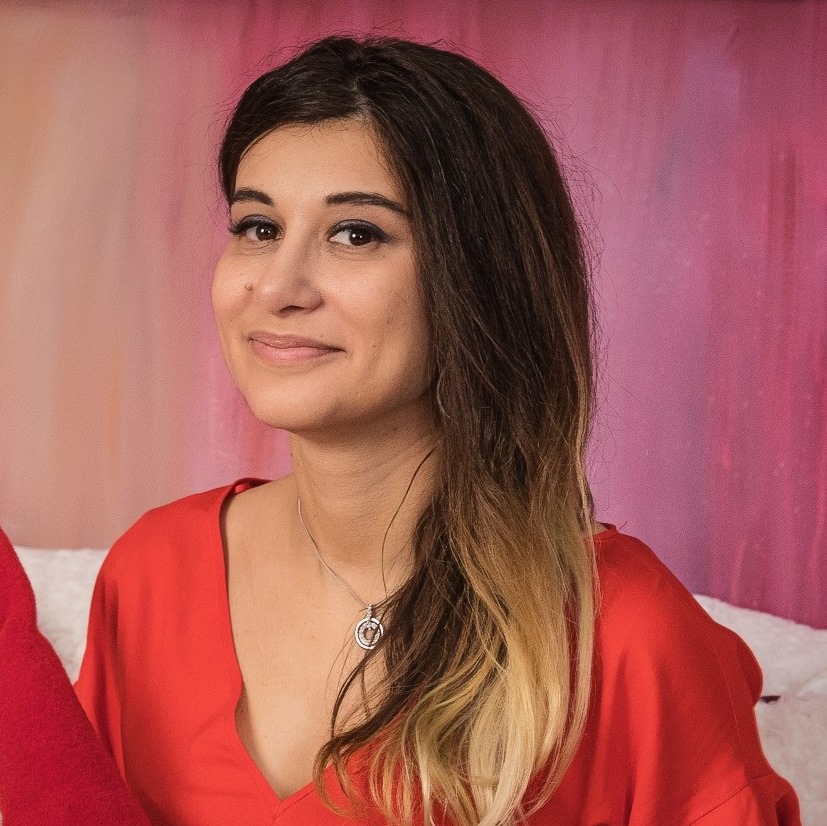 Oana Radu
Growth & Development Director for Europe
Learn more
Responsible for the Regional Office, including General Secretariat, Budget & cost control
Supports Strategy related to JCI Europe legal entity and JCI Area Europe
Coordination and support of official JCI Europe meetings
Provision of services to JCI Europe members, the JCI Europe's BOD according to the JCI WHQ policies, and JCI Europe legal entity policies
Stay up-to-date
Want to learn what we do? Check our latest news!