Team 2022
Board of Directors
JCI Europe's Board of Directors is made up of elected members who have the opportunity to hold their leadership positions for one year.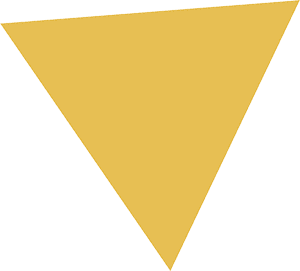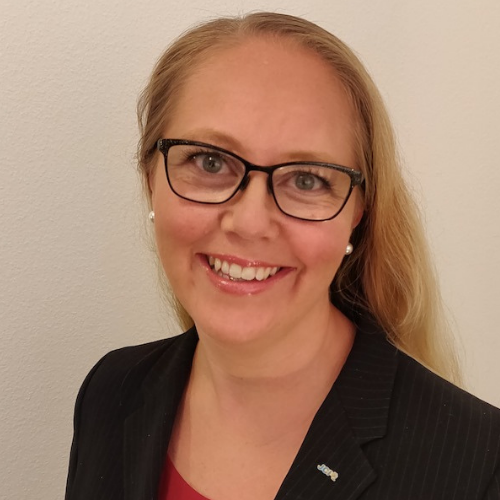 Jenni Ahlstedt
Executive Vice President for Europe
Learn more
Born January 11, 1982, in Gislaved, Sweden, Jenni Ahlstedt holds a Vocational Qualification in Business and Administration and works as an event organizer and an anti-money laundry project leader in her own company. She resides in Stockholm, Sweden with her partner, Per, and their daughters, Amanda and Matilda. Ahlstedt joined JCI in Ylöjärvi, Finland in 2008. She became Local President in JCI Pirkanmaa, Finland in 2011, and National President of JCI Sweden in 2015. At the international level, Ahlstedt served as JCI Sponsorship Committee Member from 2016 to 2017, was JCI European Academy Director from 2018 to 2019, and was JCI Vice President in 2020. She has attended 12 live and two online JCI Area Conferences and eight live and one online JCI World Congress. She has been honored as JCI Senator 76500. She speaks Finnish, Swedish, English and a bit of German. Beyond JCI, Jenni's other interests include singing and playing the piano. She has also been leading a regional young entrepreneurs' organization and a local scout organization.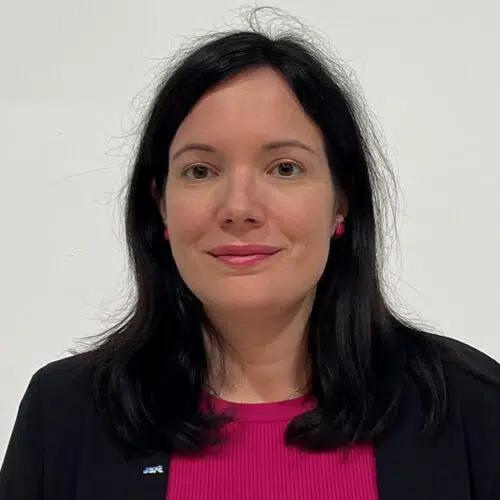 Nele Buysmans
Vice President assigned to Europe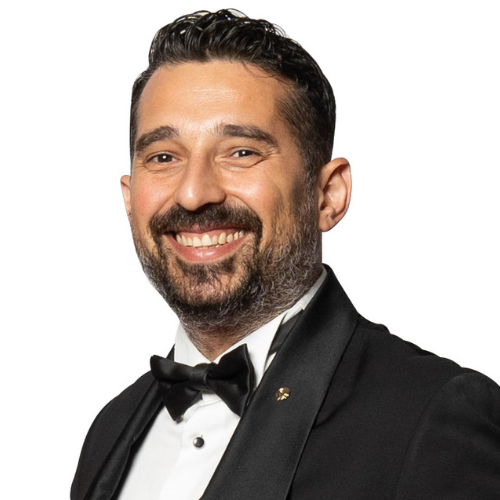 Altuğ Türkdalı
Vice President assigned to Europe
Learn more
Born November 14, 1983, in Ordu, Turkey, Altug Turkdali holds a master's degree in entrepreneurship and innovation and works as an Executive Board Chairman of an education, consultancy and recycling company. He resides in Izmir, Turkey, with his lovely wife, Aybeniz. Altug joined JCI Izmir in 2015. He became Local President in 2017 and National President in 2020. At the international level, Altug served as a JCI Peace is Possible Committee Member in 2018. He has attended five JCI Area Conferences and four JCI World Congresses. He has been honored as JCI Senator 78740. He speaks Turkish and English.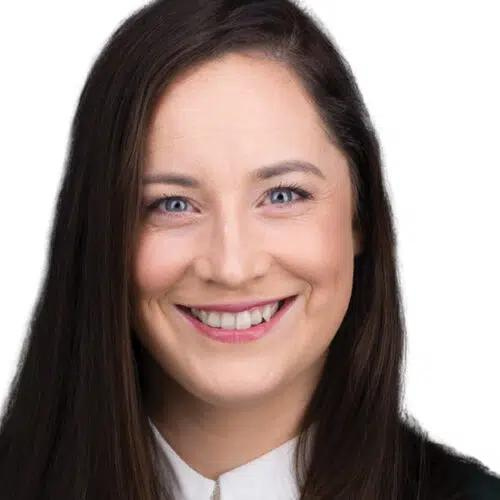 Keira Keogh
Vice President assigned to Europe
Learn more
Born November 14th, 1985, in Westport, County Mayo, Ireland, Keira Keogh holds a postgraduate diploma in applied behavior analysis and works as a self employed behavior consultant in her own small business. She resides in the tourist town of Westport on the West Coast of Ireland with her rescue puggle, Indie. Keogh joined JCI Mayo in 2013. She became Local President in 2015 and National President in 2019. At the international level, Keogh has served as a European Development Council Appointee in 2017 and Skills Development Appointee in 2018. She has attended nine Area Conferences and five World Congresses. She has been honored as JCI Senator 77638. She speaks English.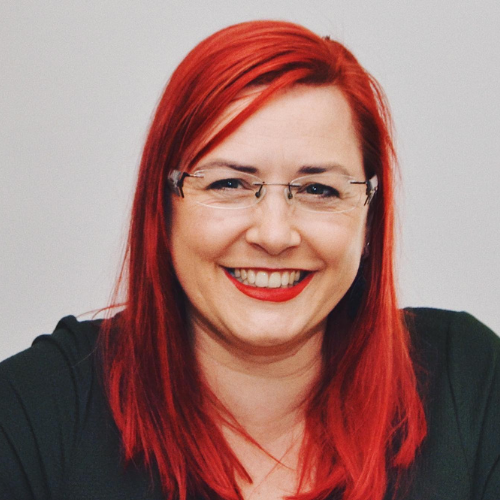 Jana Havlíčková
Vice President assigned to Europe
Learn more
Born May 5, 1983 in Pilsen, Czech Republic, Jana Havlíčková holds a bachelor's degree in linguistics, a master's degree in management and marketing and is currently working on her master's degree in sociology. Jana also works as a university lecturer and runs a training agency as is a Regional Partner in a business networking franchise. She joined JCI in 2011 and was one of the founding members of her local organization as well as her national organization. Jana was the 2015 JCI Pilsen Local President, 2019 JCI Czech Republic National President, 2020 European Development Council Councillor for Intensive Support and is the 2021 European Development Council Chairperson. She speaks Czech, Slovak and English and knows basic French, German and Italian. She is also a graduate of Sports Grammar School and enjoys various sports, traveling, reading and regularly practices yoga and tchaj-ti.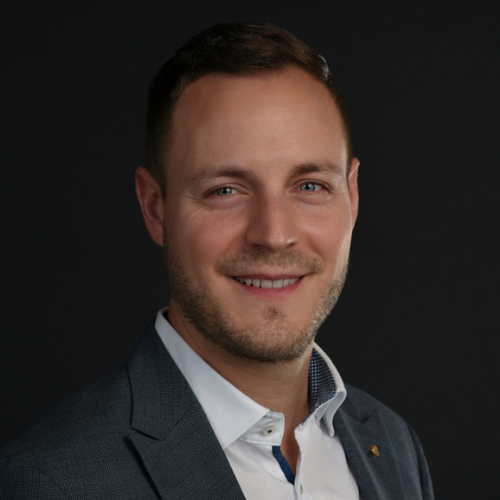 Chris Baeriswyl
Vice President assigned to Europe
Learn more
Born on June 23, 1989, in Fribourg, Switzerland, Chris Baeriswyl holds a master's degree in business and works as a Project Manager for a leading health insurance company where he is developing alternative insurance models. After having lived in the cities of Geneva and Bern in Switzerland, the city of Cologne in Germany and the city of San Francisco in the United States of America, he currently resides in Zurich, Switzerland. Chris joined JCI in 2011. He became Local President in 2013, was part of the Swiss National Board in 2019 and represented Europe on an international level as an Appointee of the Strategic Plan Implementation Committee in 2020. He has attended 15 National Congresses, eight Area Conferences, and three World Congresses. In 2018, he was awarded by JCI Switzerland for the best project in the area of economic development. Chris speaks English, French and German.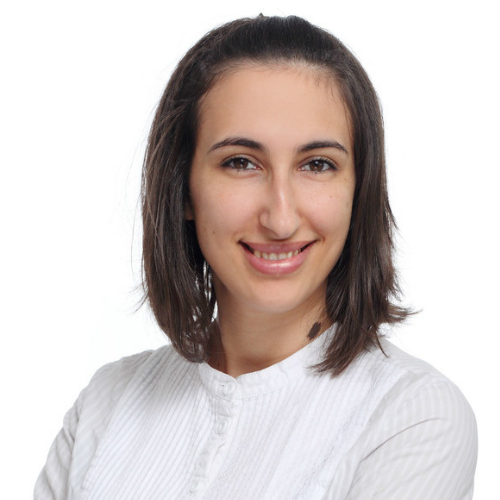 Ana Nikolova
European Development Council Chair
Learn more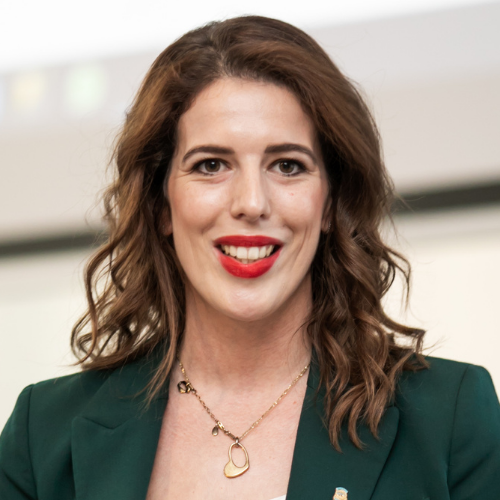 Julijana Miljkovic
General Legal Councel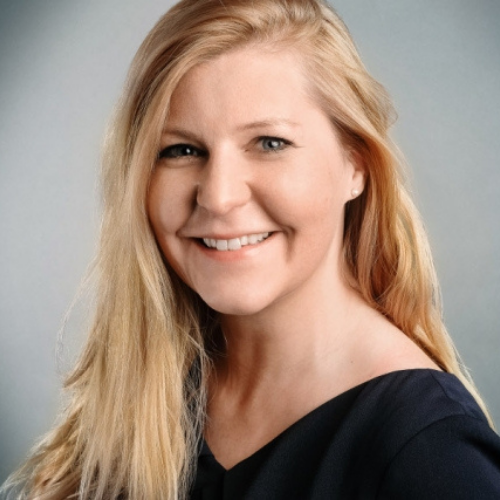 Sabrina Piffrement
Treasurer
Learn more
Stay up-to-date
Want to learn what we do? Check our latest news!