Events & Conferences
Upcoming Events
Unite with JCI members and partners from across the world at one of the many JCI events hosted each year. Registration is now open for 2022 Events!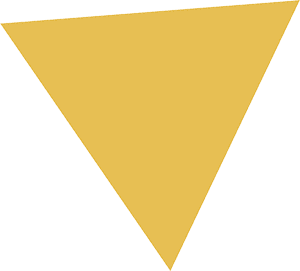 2022 JCI European Presidents Meeting
02-06 February 2022
In 2022, the JCI European Presidents Meeting will be held online. Team Europe has prepared an online experience that will bring you as close as possible to an in-person one.
More detailed information is avilable here.
2022 JCI European Conference
08-11 June 2022
In 2022, the JCI European Conference will take place in Bruges, Belgium.
The motto of the conference is "Food for Generations".
More information and registration on https://www.jciec2022bruges.com/.