Events & Conferences
Upcoming Events
Unite with JCI members and partners from across the world at one of the many JCI events hosted each year. Registration is now open for 2021 Events!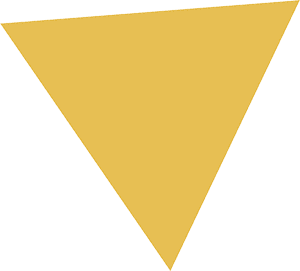 2021 JCI European Conference on the Cruise
08-12 June 2020
In 2021, the JCI European Conference will be the first time on a Cruise Ship, following the motto of the Conference "PartnerShips for our Future". During the Conference the participants will visit Gothenborg (Sweden), Oslo (Norway) and Copenhagen (Denmark), starting and ending in Rostock (Germany).
Program and more information www.ecc-rostock.com
2020 JCI World Congress, Yokohama, Japan
3-7 November 2020
In 2020, the JCI World Congress takes place in Yokohama, attracting over 5000 people from all over the world.
The motto of the Congress is "The Crossroad of Innovation".
More information and registration on jciwc-2020.com