Events & Conferences
Upcoming Events
Unite with JCI members and partners from across the world at one of the many JCI events hosted each year. Registration is now open for 2022 Events!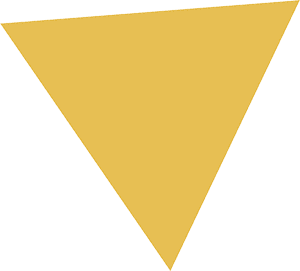 2022 JCI European Presidents Meeting
02-06 February 2022
In 2022, the JCI European Presidents Meeting will be held online. Team Europe has prepared an online experience that will bring you as close as possible to an in-person one.
More detailed information is avilable here.
2022 JCI European Conference
08-11 June 2022
In 2022, the JCI European Conference will take place in Bruges, Belgium.
The motto of the conference is "Food for Generations".
More information and registration on https://www.jciec2022bruges.com/.
2022 JCI European Meet-Up
30 October-04 November 2022
JCI Malta will be hosting a meet-up organised by JCI Europe (Area D). The programme officially starts on the 31st October and ends on the evening of the 4th November with a European Meet-up Soiree.
Delegates from all around Europe can tune in to the JCI World Congress programme and events together, and get to experience some exclusive training sessions, key notes, discussions and excursions that will make their visit to Malta worthwhile.
JCI Malta is offering several packages for National Presidents, Deputies and members as well as their partners who might be interest in joining in the fun!
NOTE: The main conference packages are only available to persons already registered for the JCI World Congress.