News & Publications
JCI Europe News
Welcome to our JCI Europe News. Here you can learn all about our local and international projects, find our press releases and opinion pieces on how to facilitate positive change.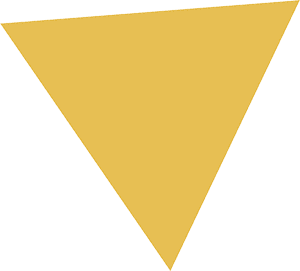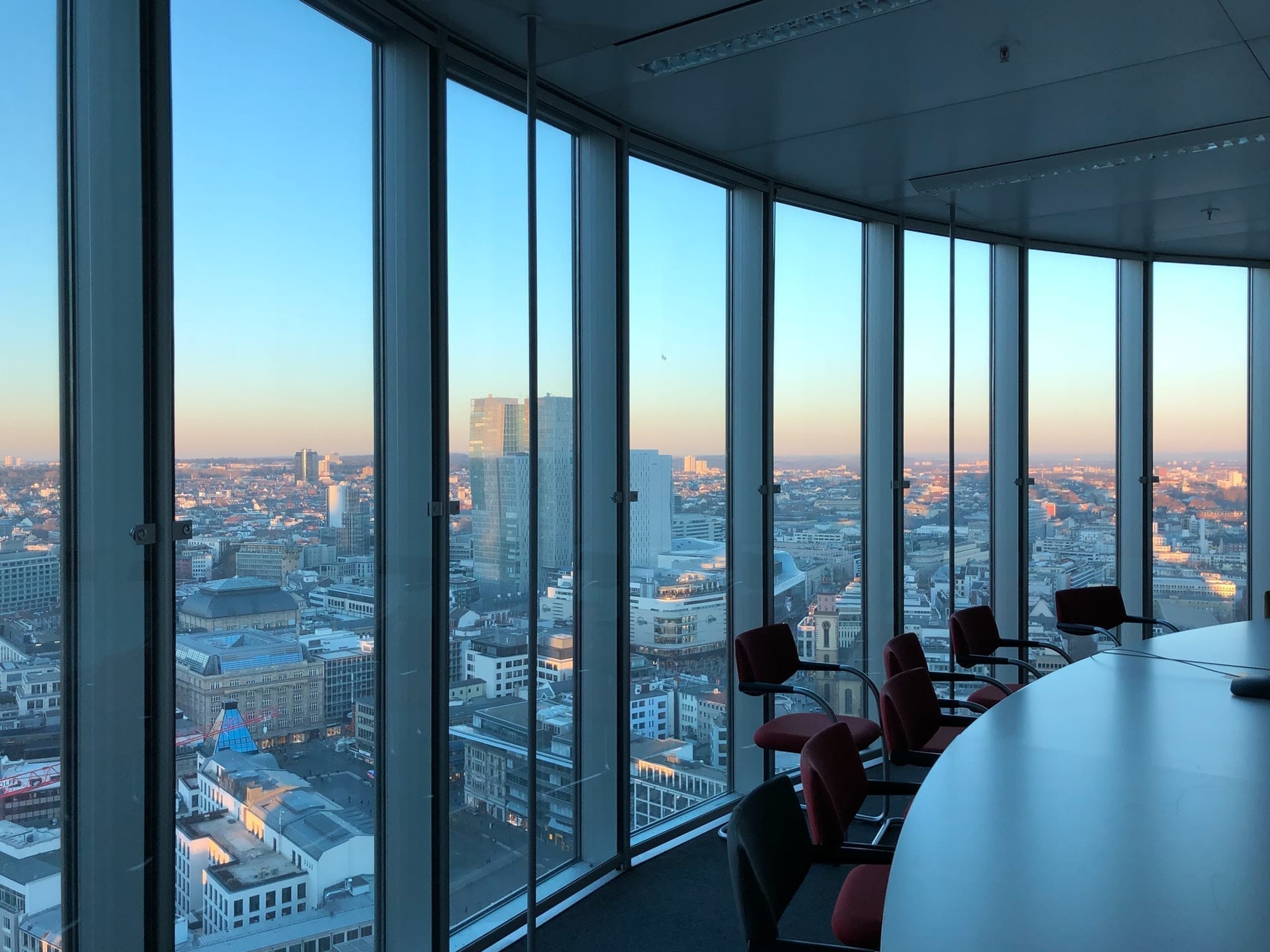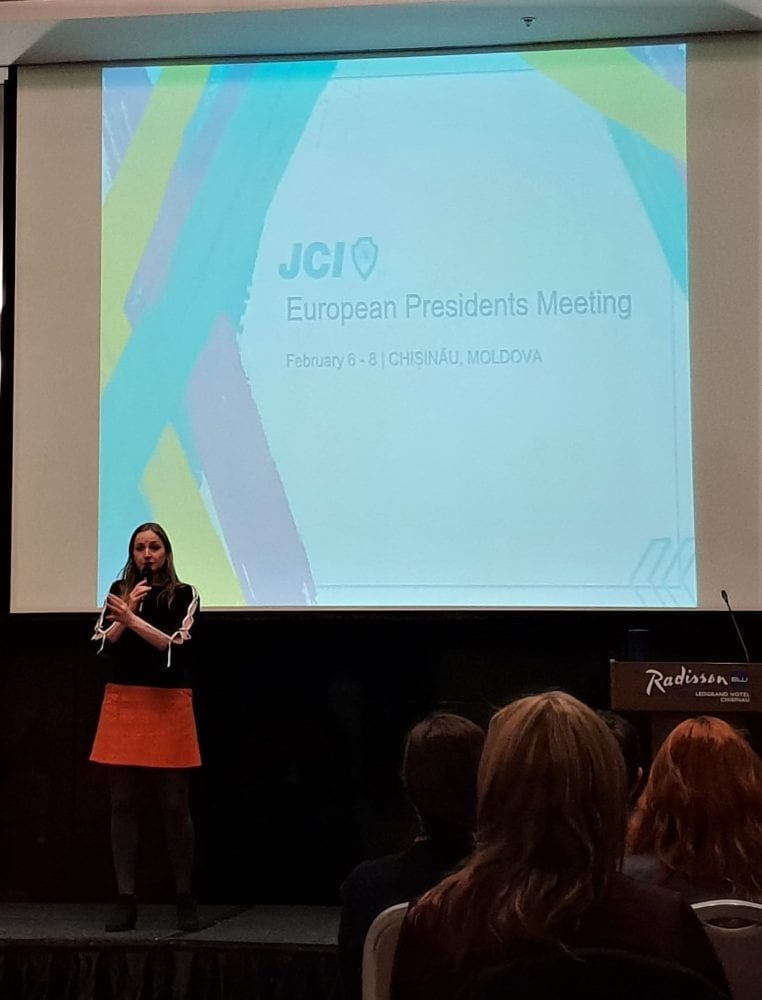 #StepUp for a United Youth on the European Continent #StepUp for a Sustainable Environment #StepUp for a Diverse and Equal Society Over 30 European...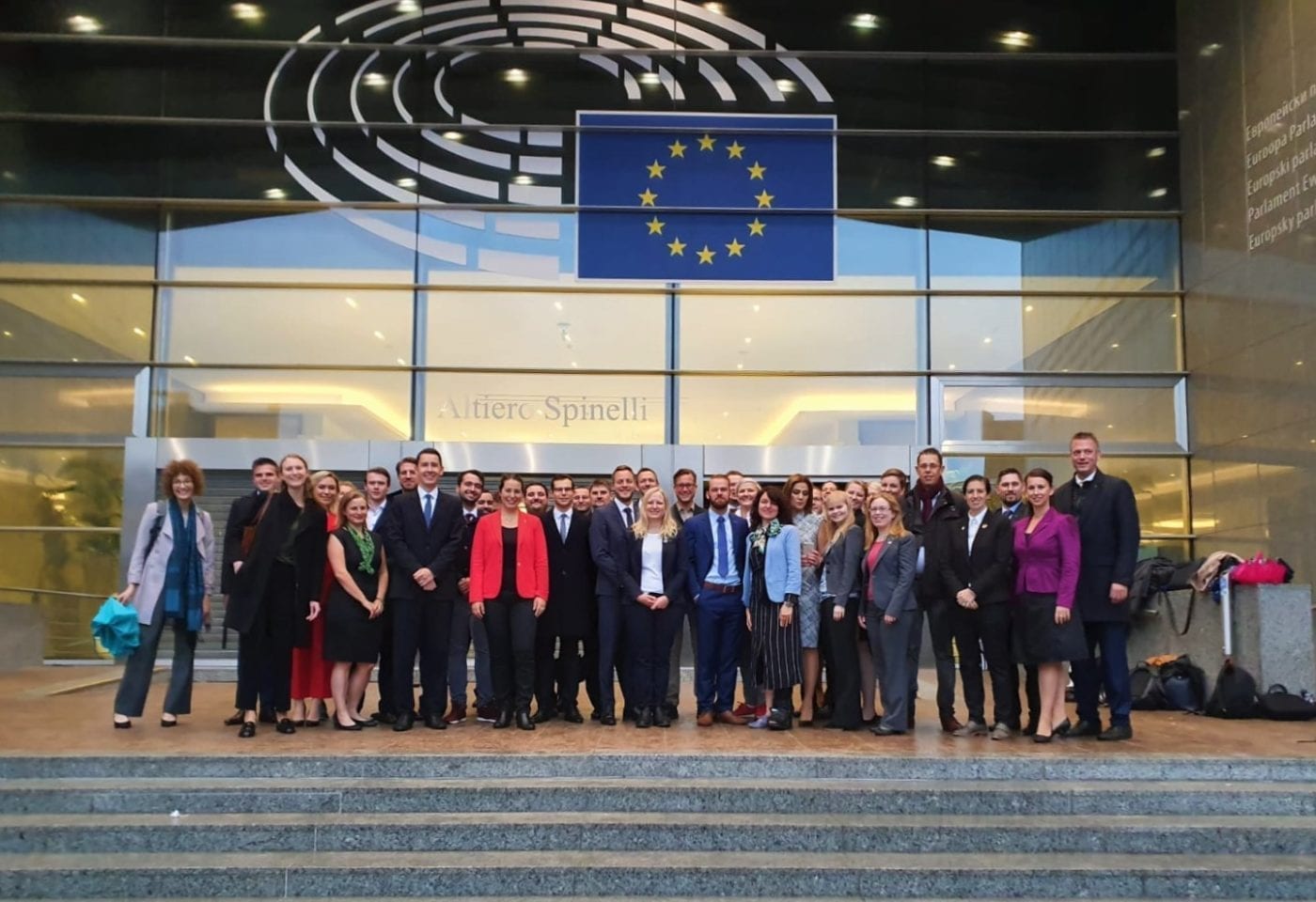 Taking Action for the Global Goals: Young leaders discuss solutions to implement the Sustainable Development Goals in the European Union. An...